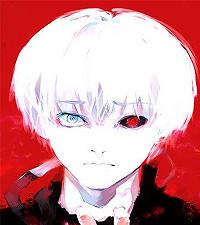 Flesh by mother, soul by father
To celebrate the the best trio in the series, Sora, Riku, and, you guessed it, dat sexy ass rainbow!
Reasons:
-Well just look at them! They look great together!
-That Sexy Rainbow must've been there all of Sora and Riku's lives, chilling out by that water fall, watching them play and grow. That rainbow has seen a lot.
-It's the first trio we see in 3D, it's that important.
-Rainbows produce Skittles. That's a true fact, you can look it up.
-When Sora say's "how far could a raft take us?" he's clearly including the rainbow in their plans but the sad tragedy is that the rainbow can't exist away from the falls.
Founding Member:
-Ruran
Members:
-Master Spockanort
-D.D.D
-MegaWallFlower
-Chaser
-Juggernaut6​
Last edited: