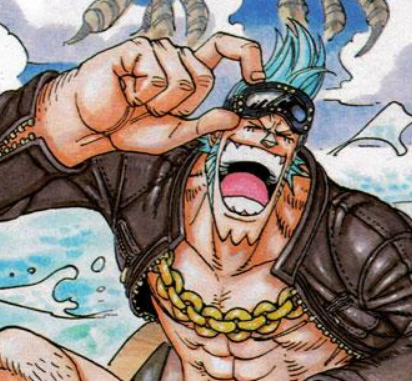 i remember the OLD khinsider
Joined

Jan 2, 2013
Messages

3,931
Awards

21
Age

26
Location
without delving into spoilers, let's talk about this.

Why didn't Square/Nomura say ANYTHING about this? Both seemed content to play up the fact that DDD HD would play at 60, but didn't mention their much more visually ambitious title (0.2 BBS) also hitting the 60fps mark on the PS4 Pro. This is confusing to me. Perhaps they didn't know until fairly late into development that they were going to be able to make the 60 frame mode work?

Something else that's interesting about this is that DDD HD has 60fps gameplay, but 30fps cutscenes, probably to avoid animation/audio desync; however, 0.2's cutscenes also play out in a beautiful 60fps, and it looks absolutely fantastic.

On regular PS4, there was a particularly dense action packed gameplay sequence that saw the game's 30FPS start to dip down more towards 20-25 fps. I wonder how the PS4Pro handles this same fight. Does it drop down to 45-50?