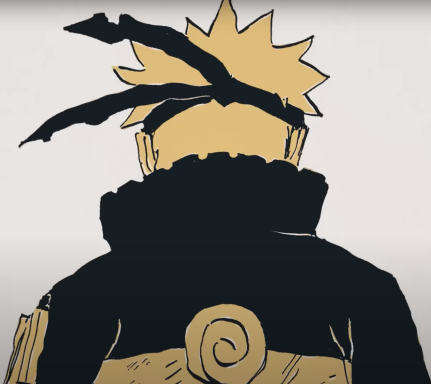 Joined

Dec 15, 2005
Messages

9,325
Awards

7
Location
Website
Guilty of not practicing for several years, i'll be the first admit this.
I think the last thread I threw up in this section was roughly 10 years ago, some fan kingdom hearts fan art from when I was 16/17 or so.
Missed it, kinda just wanted to try to be more habitual about drawing SOMETHING at the very least.
Lol so i guess, yeah, I do more than just write freestyles and poetry on here haha.
If you can see this Ulti. I saw NZ's sketch of Koinu, as well as Ratticus, I'm going to at some point do my own versions of both characters.
Side note: Eventually finish Team 17 as well...EVENTUALLY...still working on Yuki, Kai, and Rayex-sensei