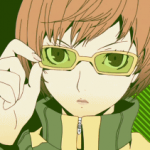 Joined

Jan 2, 2009
Messages

5,221
Awards

2
Age

26
I welcome you to....
~♥The Naminé Fanclub♥~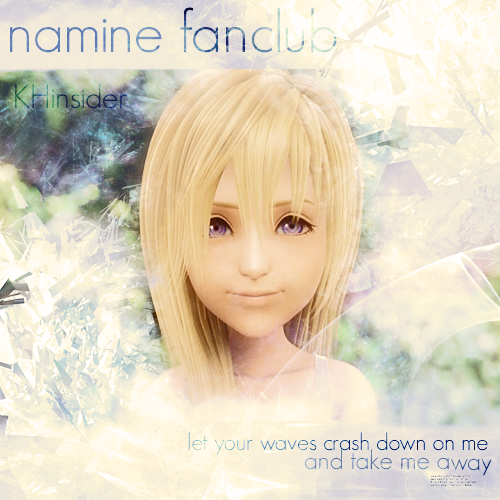 epic banner ©
Reflection
**We understand that not many people like Kairi. However, this is the Namine FC. No Kairi bashing here, and Kairi fans, feel free to join if you like Namine. No flaming or bashing of either of the two, or else that will result in explusion from FC. Just because this is the Namine FC, doesn't mean Kairi bashing is permitted.

I know that the majority of the people in the FC are Kairi haters, but there's Kairi fans here, too
If you really want to flame her and you're tempted, take it here:

http://forums.khinsider.com/fanclubs/112497-kairi-hate-club.html
**
~♥Founders♥~

Strawberry
Smile


~♥Members♥~
(75 and growing)
CuteChic4Eva
|Cinollex|roxas001|Araliya|Lifes.Lover
Zeagal|Flower|Showdown|Reflection|
Organization_42
Mari|Lolita|Danica Syer|Candylanger|Door to Twilight
KHNigratoe|∞|Shrina X-2|Gildragon|Estella
Ember|
Namines
Nobody|impart-distart|Lycanthrope|Bellaisima358
Hikari|deathteller|aswaxsora|Horizon's Knight|roxasisamazing
zeelow3|Number XXI|Abbot|thylings|DecentPrincess
VOCALOID2|lonbilly|AxelRoxasFan223|Diastyl|RoseateDawn
Desidarata|Allister Rose|
namine
_ftw|Yuuki|silentmusic16
nine-tailed fox|Aqua.|Beyer|sleepfast|
*~BlackCat~*
Vexen o3o|UmbraTsuki|rokudamia2|moonstar+xo|Silent
Cherryjuice|CougarsforJesus|Roxas-XIII|VirgilTheart|Winter the Wise
NeoEvee|Key_of_Faith|Starcrossedsky|oathkeeperriku09|AxelYoYo
Gesso|Vanitas97|SoCrazyWoahYeah!|burney95|
Nami
Sora
ZiggyK|Reika|Realm Walker|Lunarmaster54|terraisawesome12


honorary 1st member
honorary 10th member


honorary 50th member



~♥Club Mascot♥~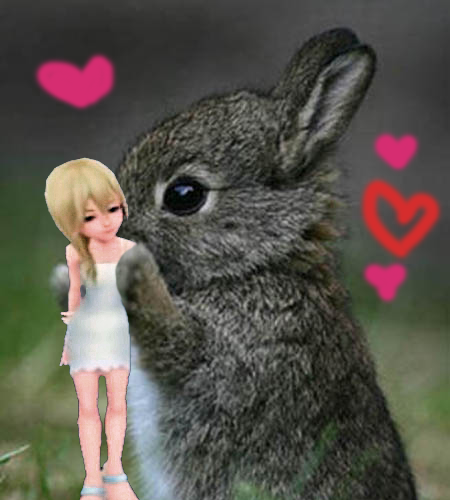 ©
Reflection

~♥Other Club Mascot♥~

© Araliya
(if you come here and bash Naminé, Sharkie will chew yer head off >:3)
~♥Fellow FCs♥~
~♥-[The Sora/Naminé Fanclub]-♥]
~♥~ The Xion Fanclub ~♥~
|★|The Kairi Fanclub|★|



~♥~ The Axel/Xion, Axel/Naminé Fanclub! ~♥~




The Naminé/Vanitas

Fanclub


~+~= The Lexaeus / Namine friendship FC =~+~
[URL="http://forums.khinsider.com/fanclubs/148886-roxas-namin-fanclub.html"]The Roxas♥Naminé Fanclub[/URL]


~♥Reason's Why She's Awesome♥~
(8)

As we all know, she is badass and helps out everyone in KH almost as much as she can [helping Roxas, saving Kairi, opening a darkness corridor at the end of KH2]
But she's still humble and sweet about it
She uses her powers to help people
But when she can't, i.e. forced to use them against Sora, she has enough conscience to want to help him so much afterwards
She's adorable as heck. Like when Riku met her in R/R in the remake and she was hiding behind the pod ;w;
She's a fanartist. I think we can all relate
She had the balls to tell Roxas he wasn't supposed to exist.
She's always smiling. Well, other than when Sora gave out that confession. Then she cried. I'm a sucker for those. I think that's why I love Sora so much, too. For everything that smile's hiding.
~♥We like to show our Naminé love!♥~




Smile's Wonderful Essay of Happiness and Cookies


*click here to read it!*
(if you can, read the whole thing!)



(fanfiction) Blank Page - by Reflection.





video
©
Lifes.Lover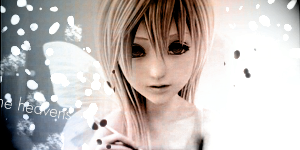 ^ Signatures
© Reflection v


---


^ Signatures
© Cinollex
v
---
© VOCALOID2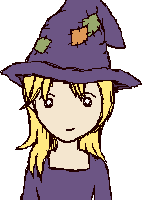 © Cinollex
​
Last edited: