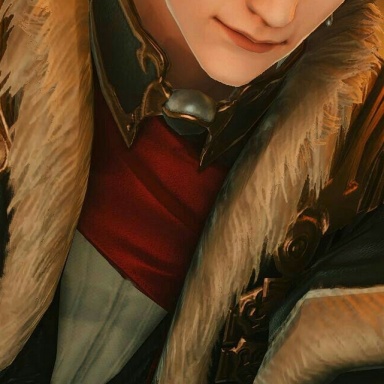 Joined

Jun 10, 2008
Messages

7,437
Age

25
Because I want to be as ridiculous as the people who hype over Terra.
ᵜ The Vanitas' Shoulders Fanclub ᵜ
Turns you on, doesn't it?
Yeah btw this was Cino's idea you should attack her instead of me. <:
ᵜ Members ᵜ
Crimson
Cinollex (on default)
VirgilTheart
turninto
King Sora X
Allister Rose
Lucius Malfoy
Kiba
aquaftw1414
The Dead Skin
Izayoi
Smile
OKAY FROM THIS POINT ON EVERYONE WHO POSTS HERE IS ADDED TO THE MEMBER LIST BECAUSE I'M SICK OF TRYING TO INTERPRET THESE VAGUE MESSAGES EVERYONE TYPES WHICH IN NO WAY TELL IF THE PERSON HAS INTEREST IN JOINING OR NOT.
Last edited: