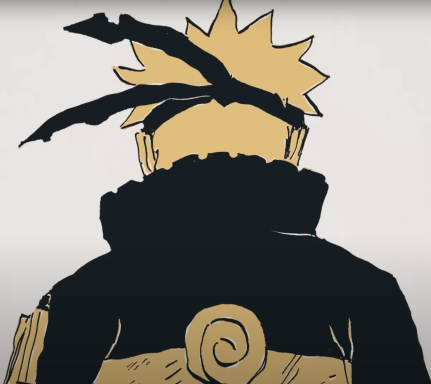 Joined

Dec 15, 2005
Messages

9,319
Location
Website
Just a disclaimer I speak of the black experience
with spotless credit scores tracked by experian

So many fail to understand where we stand as minorities
When your presence speaks silently in the face of the majority
We been treated horribly and re-enact stereotypes abhorrently
People say we're own master but no one opens the door for me
Weapons, handles, totes, and precision fire arms
with more rights than me but no cause for alarm?
I've lost brother and sister, family members from a much bigger picture
Due to the lack of self-preservation and officer in who's training deficient
No one is praying for me, head above water with care only for my life
Barely anyone in schools keeping me motivated through the strife
Say little black boy, what do you want to do with your future?
To simply graduate and not end up on a table with a suture
How many times are they gonna lie to to me and say that everything is ok
How many times are we gonna rise just for our movements to fade
This country is great at distorting the real issues we dealing with
Cellys out recording hangings facebook live or is that a myth?
Violence is on the table and it's already in our own communities
Intentional or not, reduce the numbers at every opportunity
We've become a statistic, living, breathing, and nearing extinction
Banding together is even harder for us, can't you spot the distinction?
We're tired of being and feeling shit,
limited chance, and finite choices
I'm seeing less and less productiveness inside the younger voices

Ears full of poison, but it cost a fortune just to leave when you have scarcity
So we'll die here, fighting tooth and nail to prove our equity (apparently).
​