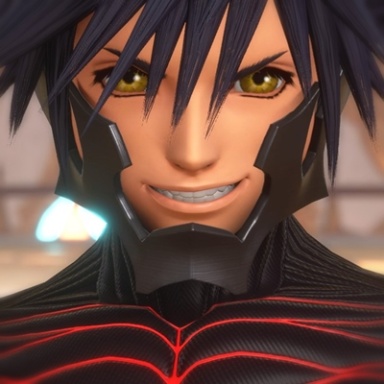 How much closer could I be?
Joined

Jan 29, 2015
Messages

1,267
Awards

41
.

Welcome one, welcome all! to our


Ardyn Lucis Caelum Fanclub


- King over Lucis in the Age of Gods -
- Healer of Thousands remembered by None -
- by means of Betrayal, the demonized Immortal Accursed -
- Alas Freed of his Curse of damnatio memoriae -


A fanclub of no consequence, only of many possible FFXV spoilers! You shall be warned.

Chancellor under His Rule
DarkGrey Heroine



Talcott's Nobody who is an Ardyn-Fanboy




Chuman (the Cactachuman)




Crownsguard
FudgemintGuardian
Howler
Not Ienzo


Cinder

Undyne
Oracle Spockanort


- member list to be continued -



Those who are fond of this tragic, twisted character or are simply fascinated by the myths of Old Eos,
those who enjoyed Darin de Paul's SUPERB voice acting or love Roberto Ferrari's badass character design for him,

my dear friends,
feel free to share fanart, gifs, videos, speculations and theories!
Let us enjoy ourselves when we gather here from far and wide.
​
Last edited: