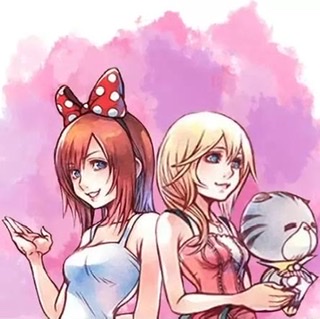 Joined

Jun 17, 2007
Messages

5,353
Age

26
Website
"I've never had anything I wanted to say really, to anybody, but there's always been a mood that I wanted to convey via sound which is...optimism."​
the adam young fanclub
"Hello, my name is Adam.
I prefer daydreams over reality.
Music is my muse.
I write and record in my basement.
I have trouble sleeping.
These songs are all I have to show for my sleepless nights.
I hope you enjoy them as much as I enjoyed creating them.
It means the world to know someone is out there listening.
You have no idea how much I appreciate you.
Thank you."
​
Founder:
Reflection ♪ Meteor Shower

Members:
Sparks ♪ Angels
Chakolat Strawberry ♪ If My Heart Was a House
Gesso ♪ Rainbow Veins
Aria ♪ Designer Skyline
Danica Syer ♪ Strawberry Avalanche
Apollo ♪ Vanilla Twilight
O a t h keeper ♪ The Saltwater Room
Crimson Crashing ♪ Cave In
metrifyx ♪ Fuzzy Blue Lights
Leonard ♪ Hello Seattle
Silverslide ♪ Umbrella Beach
Kiba ♪ The Bird & The Worm
Beyer ♪ Tidal Wave
Youniquee ♪ This is the Future
Solar ♪ Galaxies​
about
lyrics
videos
media
stamps


(full contribution by sparks here)

​
art​
- MEMBERSHIP OPEN -
Last edited: