Born in small town in the country. Living in a crappy city in the suburbs.

Big dreams. Bigger aspirations. Sailing through life. Just trying to get out alive.

Music: Hardcore, Metalcore, Djent, Post-Hardcore, Pop Rock, Folk, Acoustic, Electro House, Hip Hop.
Location
Gender

male
PlayStation Network ID

SocialMisfit13
Currently playing

GTA V, Final Fantasy X/X-2 Remaster, Pikmin 2, Animal Crossing: City Folk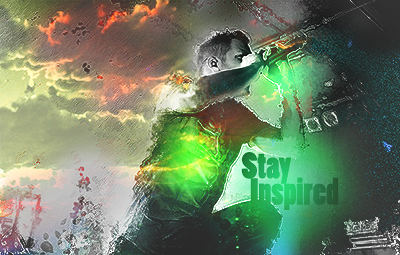 Superb <3​
If we could all be steadfast suddenly,
then we would never build a life worth living.​