Details

Published on August 8, 2013 @ 11:11 am
Written by Joey
Gamescom is a game convention that is held in Germany and has grown in popularity ever since it's first convention back in 2009.
This year, Square Enix will be promoting a variety of games at the convention. Games such as Final Fantasy XIV: A Realm Reborn, Final Fantasy X|X-2 HD, Thief, and Murdered: Soul Suspects will be on display.
Kingdom Hearts -HD 1.5 ReMIX- will also be shown off this year, and will be available to play at the game terminals.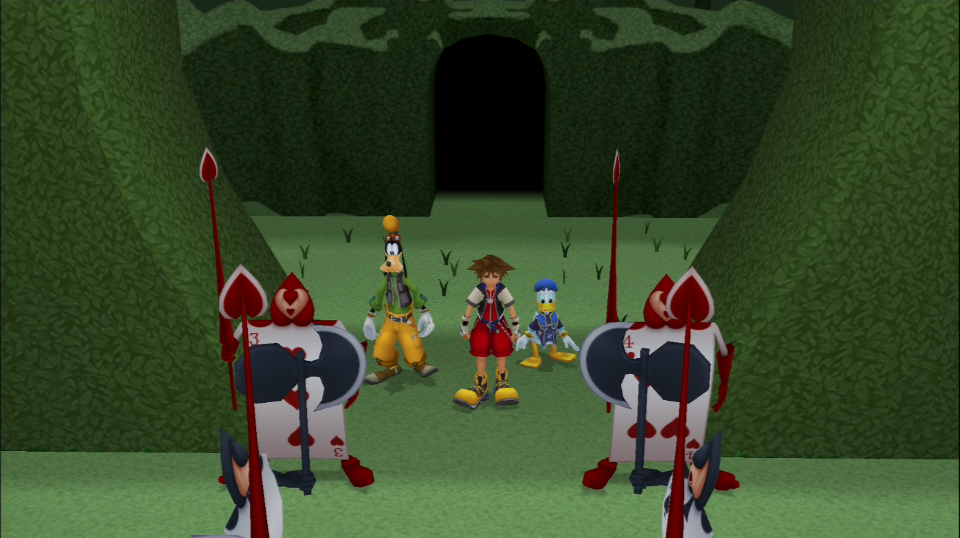 Gamescom will take place from August 21st to August 25th; so follow KHInsider on Facebook, Twitter and Tumblr to follow all the latest news for Kingdom Hearts -HD 1.5 ReMIX-, and the upcoming Kingdom Hearts III!
Source: Square Enix