Details

Published on August 8, 2013 @ 08:54 pm
Written by Geir
Square Enix USA has just announced that KINGDOM HEARTS HD 1.5 ReMIX will be featured at D23 Expo in Anaheim, California from August 9-11th.
It's quite a surprising turn of events as the KINGDOM HEARTS series is typically absent from Disney-based events. While fans have been greatly looking forward to the expo taking place in Japan, there was not much hope for the one in Anaheim. Although Square Enix has not unveiled exactly how the HD remaster will be presented, those lucky attendees will no doubt have something very special within their grasp.
Now that KINGDOM HEARTS will be featured at a huge Disney event such as this, there's no doubt that things are beginning to pick up for the franchise, seeing as the head of Disney Interactive himself attended E3 this year for KINGDOM HEARTS III's unveiling.
For those of you who don't know, D23 Expo is the primere Disney fan event in North America, in which various Disney products and media are featured for attendants to view exclusively ahead of schedule. Some of the most anticipated content this year feature Walt Disney Animation's upcoming 3D animated film Frozen, the smash hit television series Gravity Falls, as well as the latest in the world of Pixar.
Along with Disney's acquisition of both Marvel and Lucas Films, it is undoubtedly going to be very interesting to follow.
Japan will also be holding their first ever D23 Expo in October where series director Tetsuya Nomura, along with executive producer Shinji Hashimoto and the voice actors of Sora, Riku, and Roxas, will discuss the series and new information on KINGDOM HEARTS III.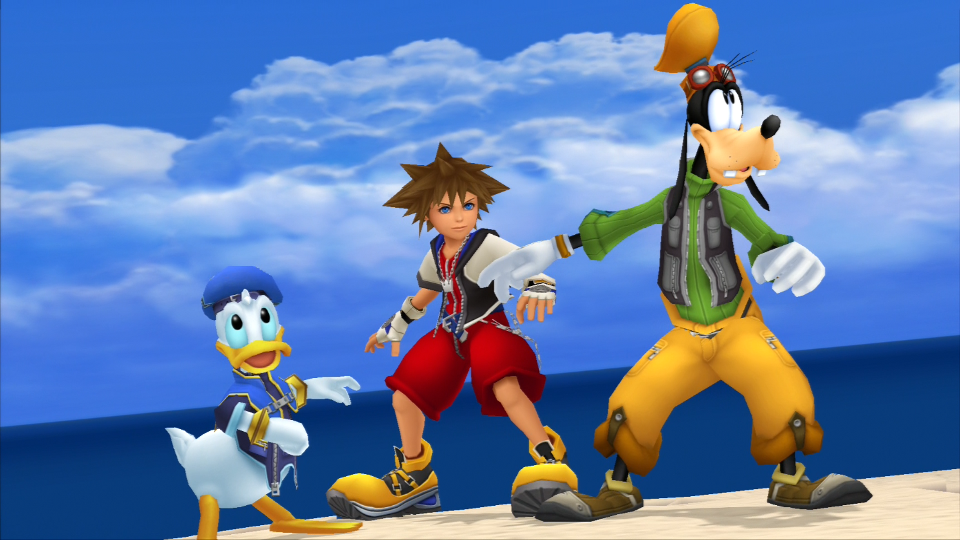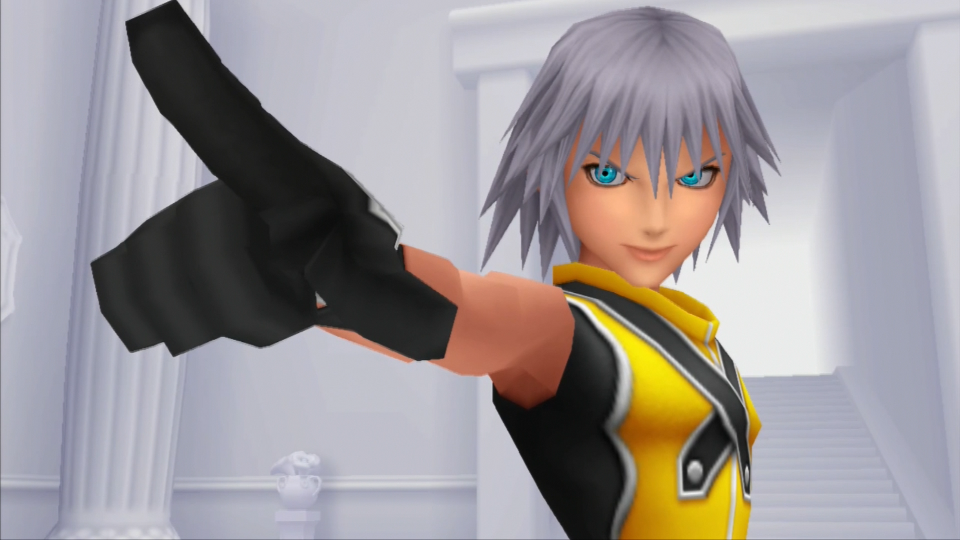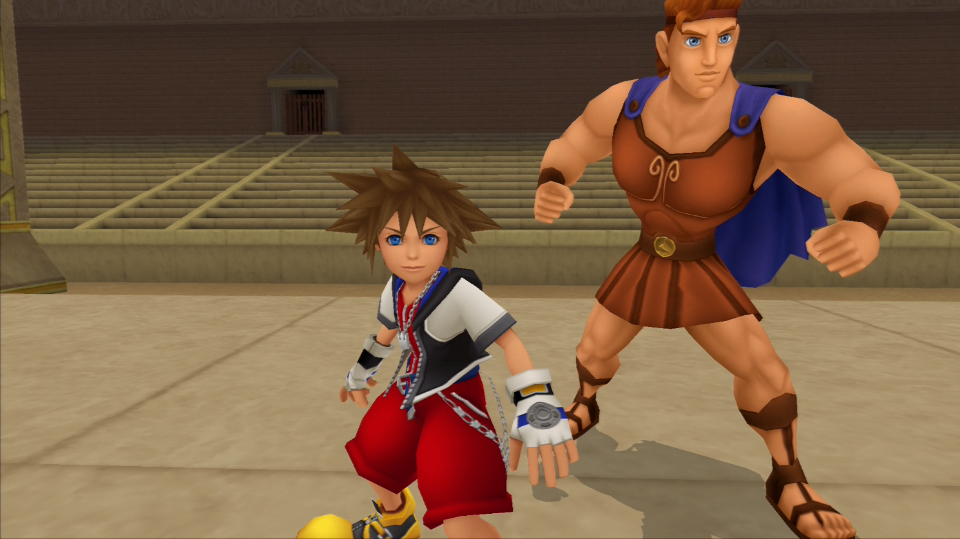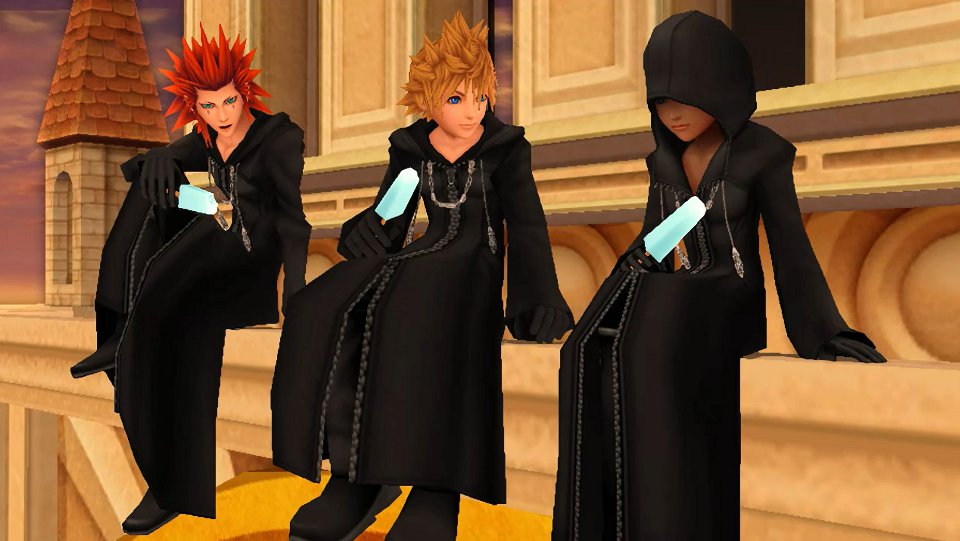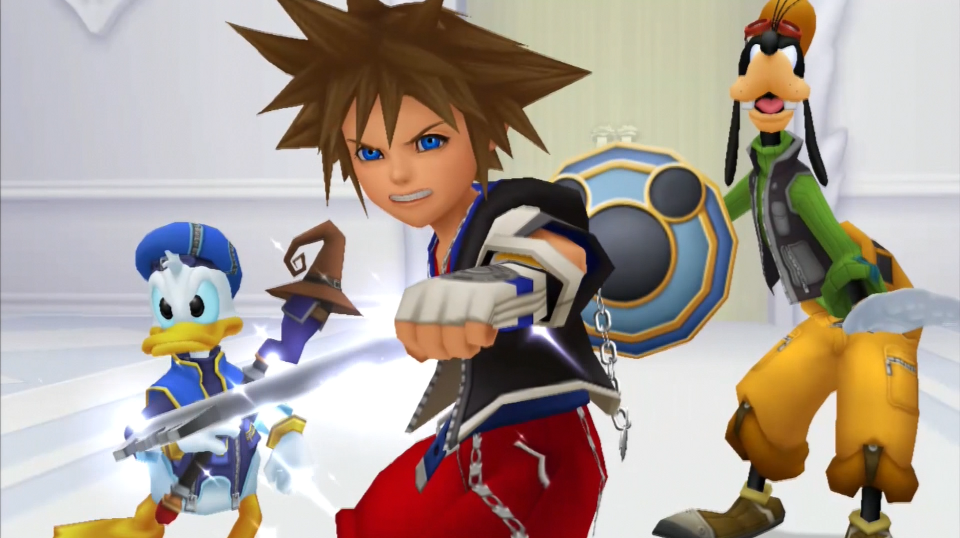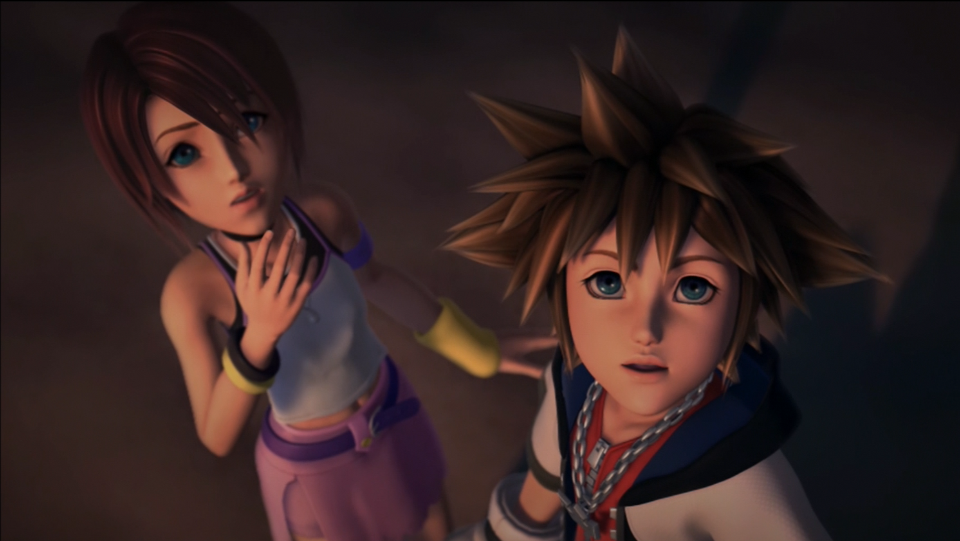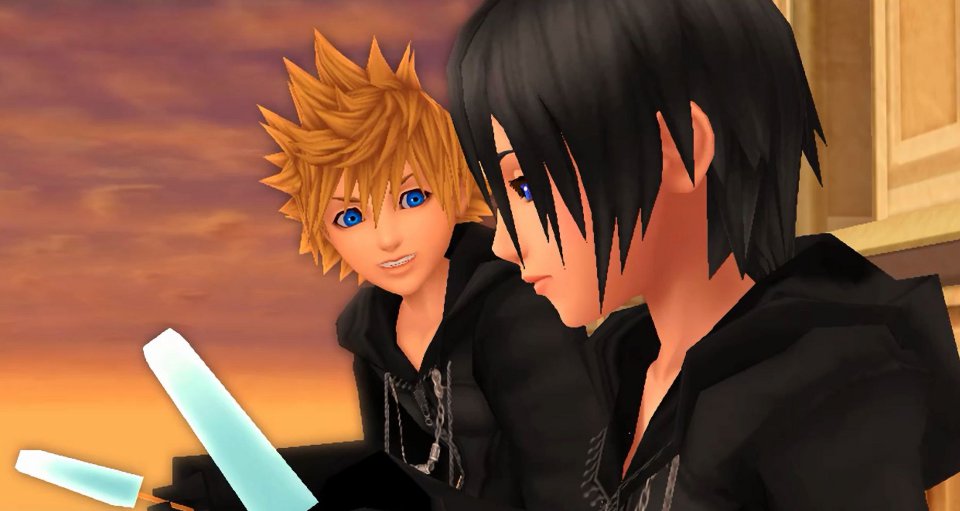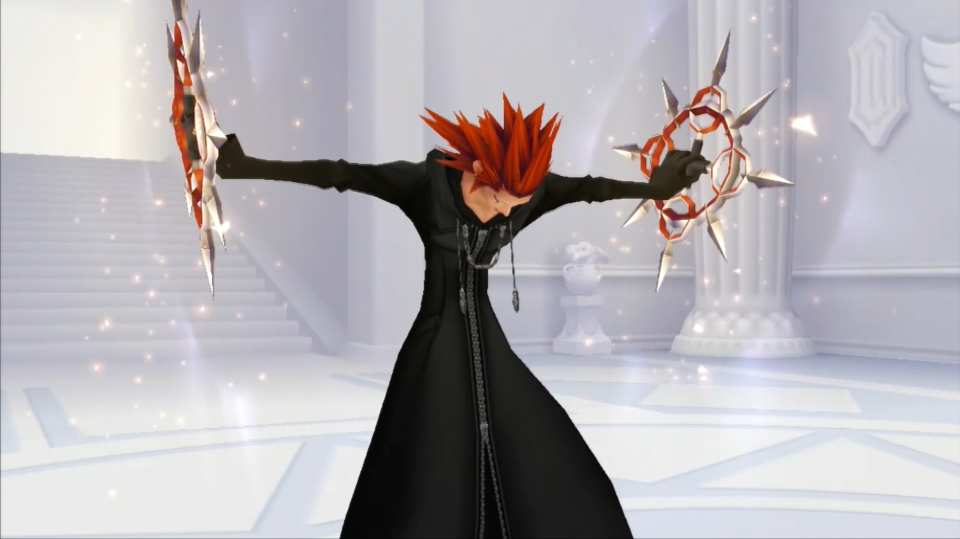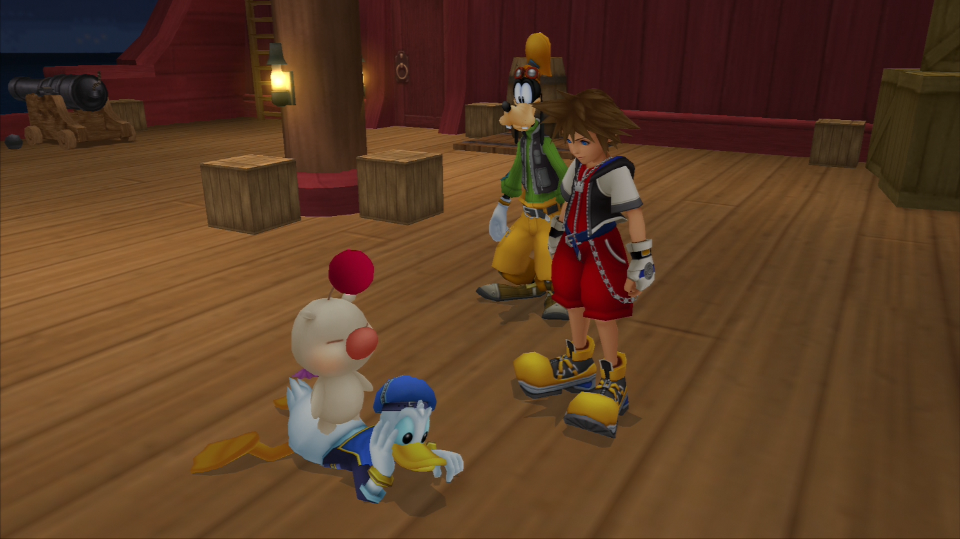 For more information on D23 Expo being held in Anaheim, California, visit the official D23 website.
Edit: Guests attending D23 Expo will get an early hands on with Kingdom Hearts -HD 1.5 ReMIX-. Whether this means an early copy or just playing the game at one of the booths is yet to be announced.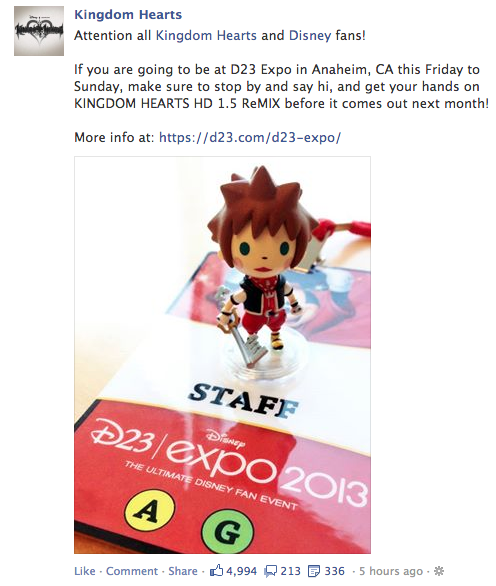 Source: Square Enix USA via Twitter, Kingdom Hearts via Facebook